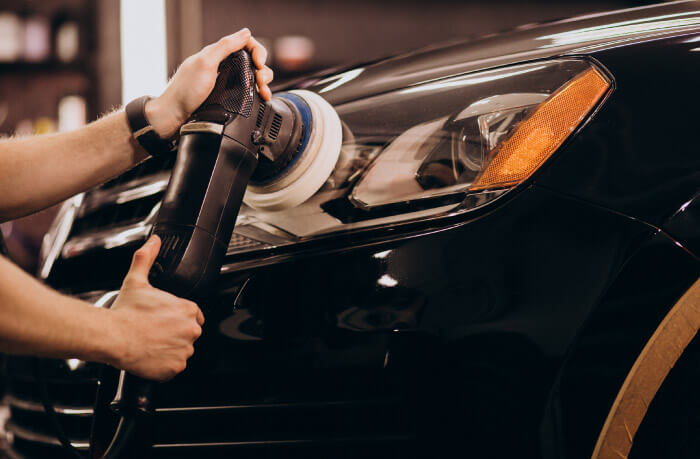 ---
About Hanks Mobile Detailing
Hanks Mobile Detailing is Pittsburgh. You can find contact details, reviews, address here. Hanks Mobile Detailing is located at 277 Lincoln St, Pittsburgh, PA 15212. They are 4.7 rated Pittsburgh with .
Mobile detailing services.Hand Wash DecontaminationMicrofiber Dry BuffClean all Door Jambs and Trunk SealsClean Windows Inside and OutClay Bar Contaminant RemovalWax all Painted SurfacesDress exterior plasticsWheel Tire DressingEngine CleaningPolish WheelsPaint SealantWheel Tire Clean DegreaseHeadlight RestorationDeep surface cleaning from dirt debrisComplete Wipedown and Vacuuming TwiceVacuum Carpets, Seats, Trunk and Floor MatsApply UV protectant to All Hard Interior SurfacesSpot Clean Head LinerShampoo Interior Carpets, Trunk, and Floor MatsCloth or Leather Seat RestorationLeather, Cloth, Carpet protectant addons available
Hanks Mobile Detailing Timings
Looking to visit Hanks Mobile Detailing at 277 Lincoln St, Pittsburgh, PA 15212? Consider checking the weekdays schedule timings before going.
| | |
| --- | --- |
| Tuesday | 4–9PM |
| Wednesday | 4–9PM |
| Thursday | 4–9PM |
| Friday | 4–10PM |
| Saturday | 11AM–4PM |
| Sunday | Closed |
| Monday | 4–9PM |